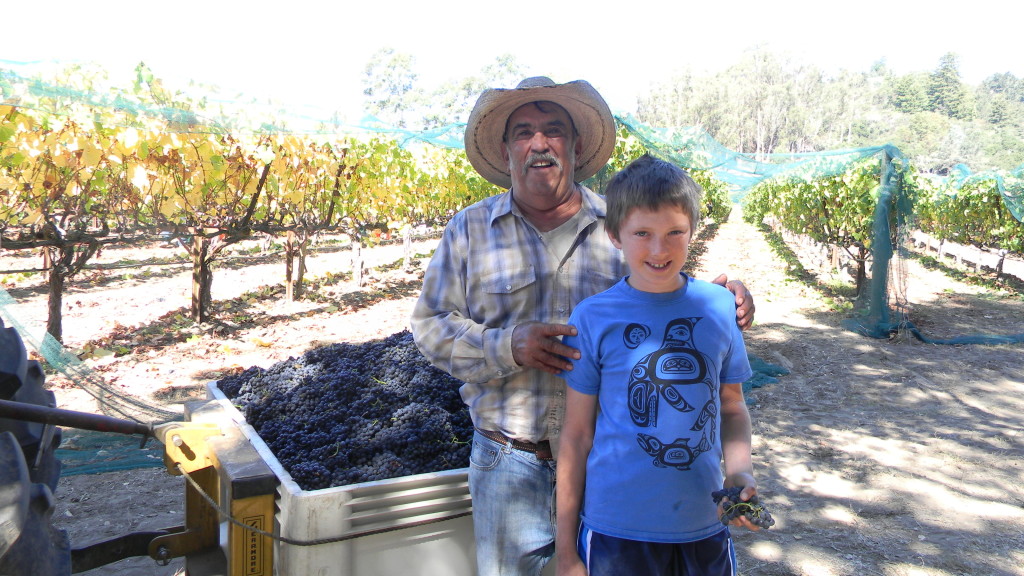 Foxx Viticulture is a consulting company that provides advice and management for the production of high quality wine grapes destined for premium wines.  We take our clients from vine to wine.
Consulting services include site assessment, vineyard establishment planning, management and establishment of maintenance crews, as well as observation, evaluation and recommendations for vine and fruit development throughout the season.  We continue our work with the fruit by developing strong relationships with the wineries involved.  This liaison service includes fruit brokering, winery relations, and consultation on the progress of the wine to the bottle and the buyer.
Foxx Viticulture understands that wine starts in the vineyard.  We will follow the vines from early vision to final bottling to ensure that your wine is grown and produced with a high standard of premium quality throughout the process.