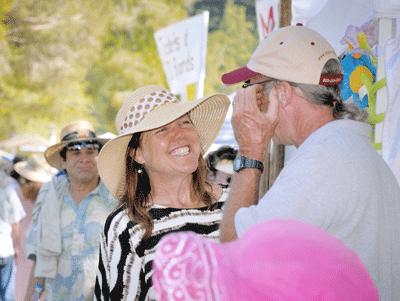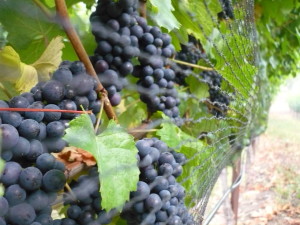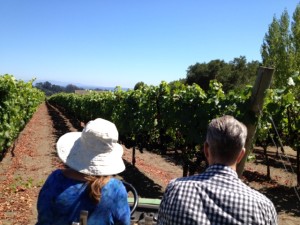 You are important…
Just as every vine is different, so are the needs of our clients.
Each client and each vine are very important to us. We make, and take
the time to address situations in a timely fashion.
Site Assessment and Evaluation
We will visit your site and give you a concise assessment and evaluation of every aspect of your property as it pertains to grape growing.
Vineyard Consultation and Management
With over 32 years of experience in the wine industry, we offer top-knotch vineyard consultation and vineyard management.
Wine Fruit Broker:  Buy and Sell Premium Wine Grapes
We walk the vineyards and care for the vines, so we have the unique opportunity to have intimate knowledge of fruit availability and quality. We truly enjoy pairing vineyard owners with wine makers!
Wine Production Liaison
We are available to assist you in finding solutions for all aspects of wine-making, from the soil to the bottle.
Solutions for Site Specific Issues
There are many steps to take to ensure the success of your vineyard's life and the bottle of wine you want to produce. But it starts at ground level. Every decision made during the establishment and life of a vineyard is based on site selection. Considerations include:
Elevation, including sea level and variation in elevation within the site
Slope, or the degree of inclination of the land (% slope)
Aspect (north, south, east, or west)
History of the site, including previous crops/vegetation, chemicals, weeds and diseases
We can help and guide you at every level.